Realize your potential with molecular design
Academic Institutions
Purpose-built to improve speed, scientific rigor and scalable application throughout the discovery process, our chemical discovery and development solutions, such as the game-changing, turnkey Orion® molecular design software platform, are trusted the world over by our ever-growing base of loyal partners in academia.
We're dedicated to realizing your potential through molecular design in the pharmaceutical and biotechnology industries and beyond by nurturing and supporting bona fide academic research that utilizes our innovations as a force for good.
Increasing your productivity in the discovery process by leveraging our expertise in informatics, and molecular design, we've been pioneering and perfecting molecular modeling technology for more than two decades.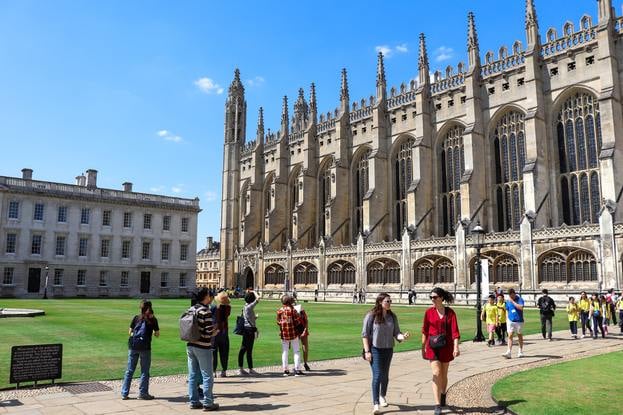 Precision-engineered software and services
Created by scientists for scientists, our precision-engineered software and services are designed by experts at the very forefront of pharmaceutical research and trusted by countless academic institutions.
We give you access to create the world's most advanced technology for lead generation and optimization, created with a clear focus on the mantra that the chemistry of molecular interactions comes down to shape and electrostatics.
Our solutions increase your productivity of the discovery process and make your life easier with intuitive technologies that prioritize ease of use, saving you significant time versus alternative methods and freeing you up to focus on what really matters.
With us it's simple: OpenEye Scientific puts more into solving problems so you get more out of the solutions we create.
Explore our academic licensing options, tailored to your needs.