Bring a world of untold potential into view.
Biotech & Pharmaceuticals
Guiding the advancement of your pharmaceuticals and biotechnology, OpenEye Scientific puts more into solving problems so you get more out of the solutions we create. We've been doing it for more than 25 years.
Our track record is unsurpassed: we are the pioneer of technologies that visualize and analyze the shape and electrostatics of molecular 3D structures.
Improving the speed, scientific rigor and scalable application throughout your discovery process, our purpose-built solutions – such as our game-changing, turnkey Orion® molecular design software platform – are trusted the world over by leading businesses and scientists across the industry.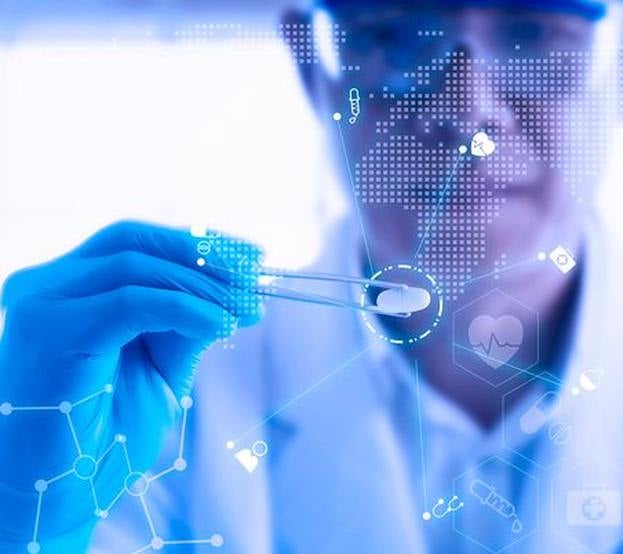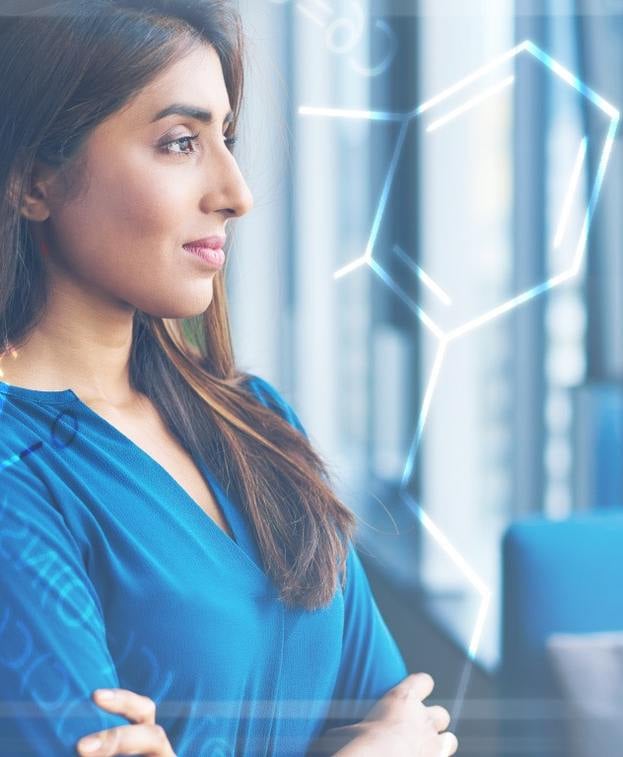 Realizing your potential with molecular design
Created by scientists for scientists, our precision-engineered software and services are designed by experts at the forefront of pharmaceutical research.
It's not only our products that enhance your productivity and performance more than the alternatives. It's our people too. For organizations like yours that are involved in the discovery process, this is a powerful fusion, far superior to other inefficient and costly processes.
This means we can help you tackle your most challenging molecular design needs, whatever they are, together.
Working in partnership
Working with us is easy. We recognize that changing and implementing new systems and processes can be a daunting task. That's why we put great onus on not only designing intuitive technology but also on working with you to ensure it is implemented effectively, efficiently and securely.
You can expect us to provide the support, flexibility, and customizable solutions you need to ensure success now and into the future.
With OpenEye Scientific, you can rest assured that you're opening the door to a new world of potential, unrealized anywhere else.