Realize your potential with molecular design
Flavors & Fragrances
Unlock your potential and empower better decision-making with molecular design for flavors and fragrances with OpenEye Scientific. For more than 25 years, we've pioneered molecular modeling technology that vastly increases productivity across the discovery process in chemistry-focused industries.
Delivering unprecedented levels of speed, scale and scientific rigor, our tools and technologies – such as the game-changing, turnkey Orion® platform – have become indispensable assets for our ever-growing base of loyal partners in the flavors and fragrance sector.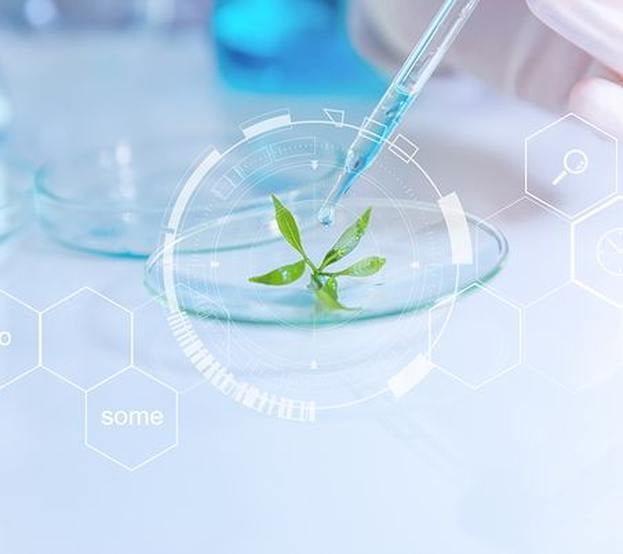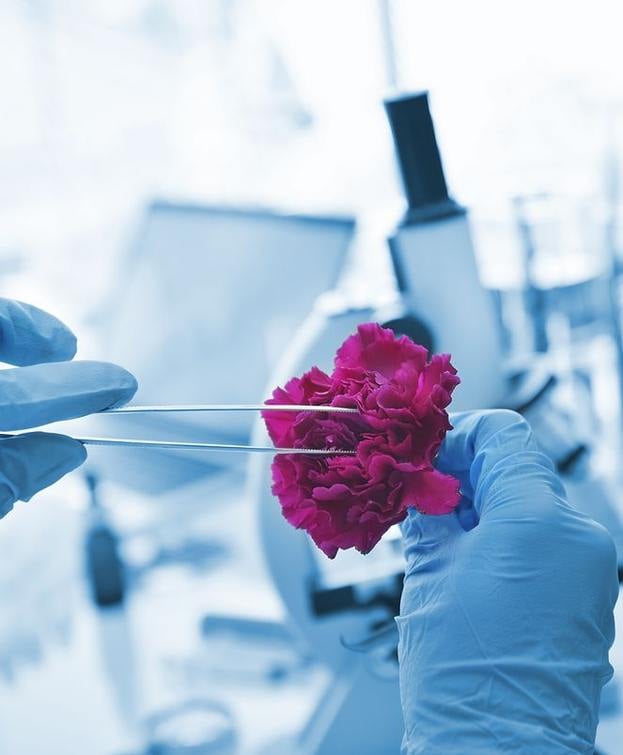 Find flavors or scents your customers want faster
Created by scientists for scientists, our precision-engineered software and services are designed by experts at the very forefront of chemistry research and are trusted by countless institutions to tackle your most challenging projects.
Accelerating flavor and fragrance chemistry lead generation and optimization, we have created the world's most advanced technology in informatics, modeling, and molecular design by clearly focusing our attention on understanding the chemistry of molecular interactions and the prioritization of shape and electrostatics.
We increase your productivity in the discovery process and make your life easier with these intuitive technologies that prioritize ease of use, saving you significant time versus alternative methods and freeing you up to focus on what really matters in discovery: finding the flavor or scent your customers want and need.