Trusted Science. Delivered the Way You Need.
Ligand-Based Design
Identify and refine promising candidates with powerful ligand-based shape and electrostatic methods that researchers have trusted for more than 20 years. OpenEye delivers easy-to-use tools with remarkable speed.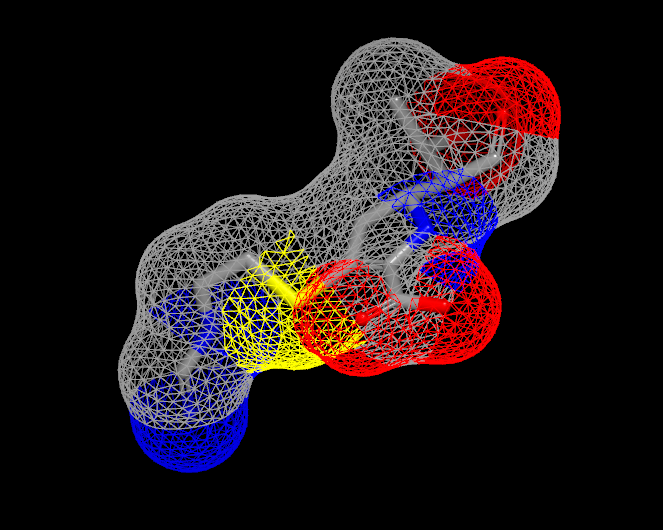 2D Ligand-Based Methods
Property Calculation and Filter (FILTER)
Estimate pKa Value and Protonation (pKa Prospector)
Tautomer / Protomer Enumeration & Charge Assignment (QUAPAC)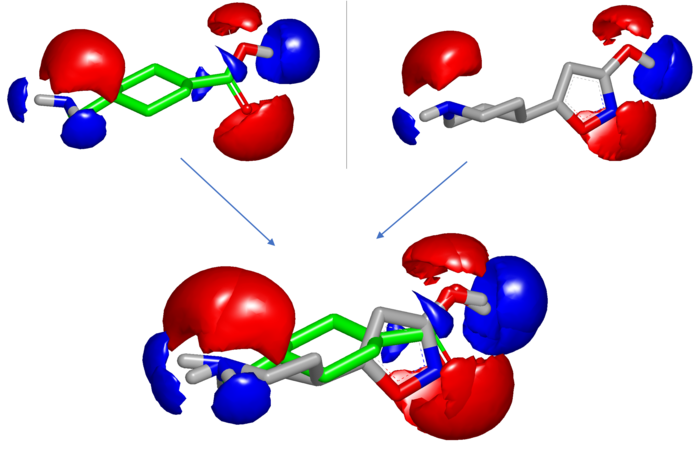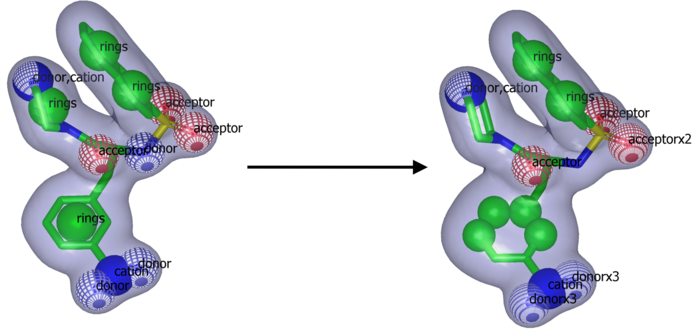 Delivered the Way You Need.