Trusted Science. Delivered the Way You Need.
Structure-Based Design
Take your structure-centric discovery efforts to the next level with solutions that address the unique challenges of studying protein-ligand interactions. Whether you're looking to dock and score candidates, compare protein binding sites, or estimate free-energy binding affinities, you can trust that OpenEye methods are validated, robust, and scalable.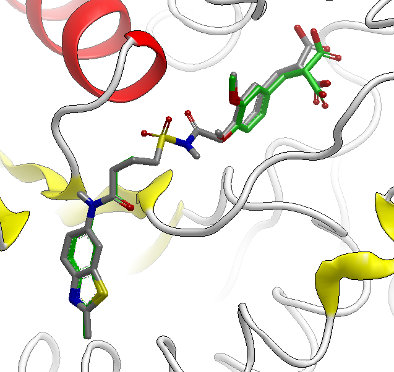 Delivered the Way You Need.