Trusted Science. Delivered the Way You Need.
Structural Biology
Bring a world of untold potential into view with accurate and precise data that powers your model-making and predictions. Accelerating the preparation, search, and assessment of your protein structural complexes, OpenEye provides you with validated scientific tools critical for understanding and addressing your biomodeling needs.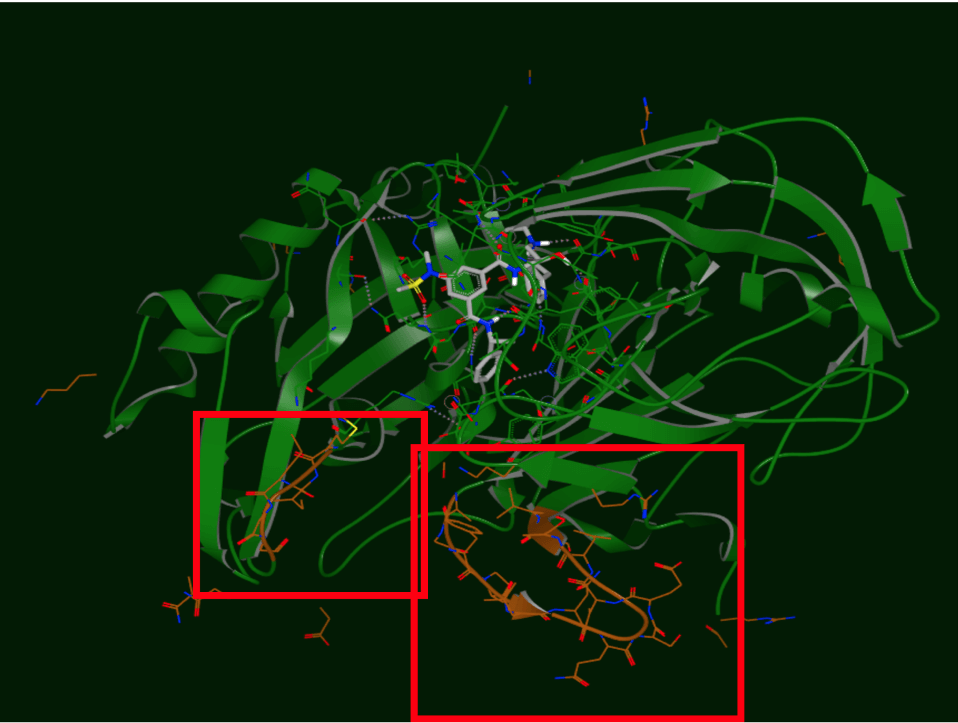 Delivered the Way You Need.