Trusted Science. Delivered the Way You Need.
Structural Biology
Bring a world of untold potential into view with accurate and precise data that powers your model-making and predictions. Accelerating the preparation, search, and assessment of your protein structural complexes, OpenEye provides you with validated scientific tools critical for understanding and addressing your biomodeling needs.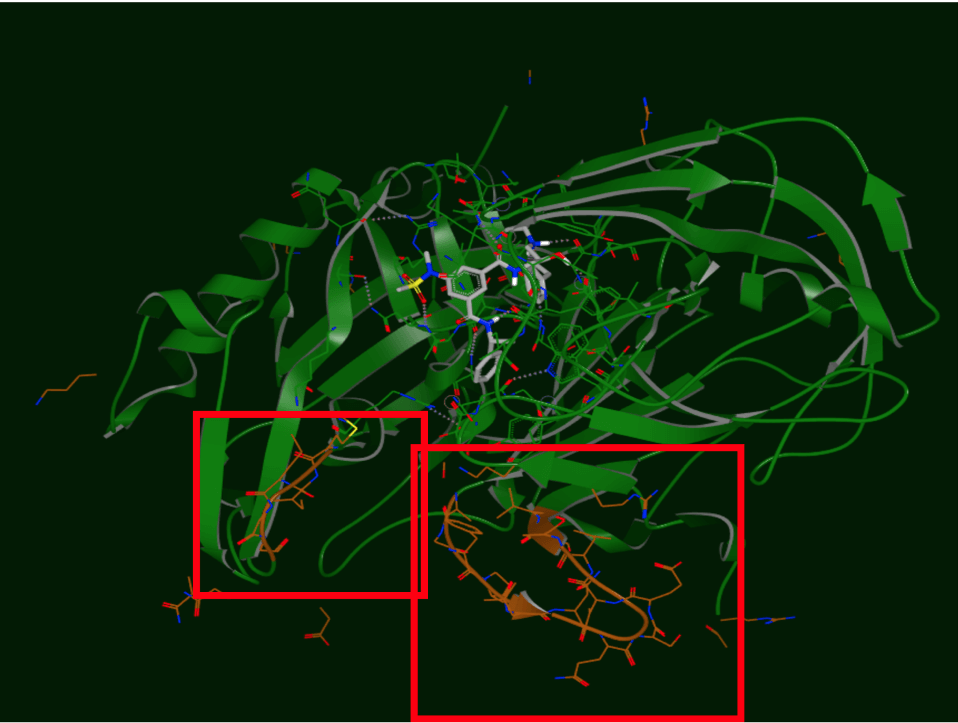 Automated Protein Preparation and Structure Assessment
Streamline your process to generate high quality protein models and quickly assess quality of protein structures based on Iridium criteria.
Prepared Protein Structures Database
Access more than 38,000 pharmaceutically relevant protein structures, classified by functions and annotated for model quality, already prepared for your modeling needs.
Compare Protein Binding Sites
Compare your protein binding site against ~40,000 known protein binding sites and ~300,000 potential protein binding sites for off-target interactions.
Optimize Structures
Optimize molecular structures with the force field to yield quality 3D molecular structures for use as input to other programs.

Discover SZYBKI
Large Scale Molecular Dynamics
The highly parallelized Weighted Ensemble (WE) Molecular Dynamics (MD) method enables you to efficiently perform large scale biomolecular simulations.


Cryptic Pocket Detection
Use cryptic pocket detection to explore ligand binding- and putative-sites, and help with assessing the drugability of difficult protein targets.

Membrane Permeability
Calculate permeability coefficient and gain kinetic insight into the mechanism of passive membrane permeability.
Crystallography Refinement
Rapidly identify potentially active compounds by shape comparison and perform automatic ligand fitting to crystallographic density.
Delivered the Way You Need.